Online Tarot Reading › Card Justice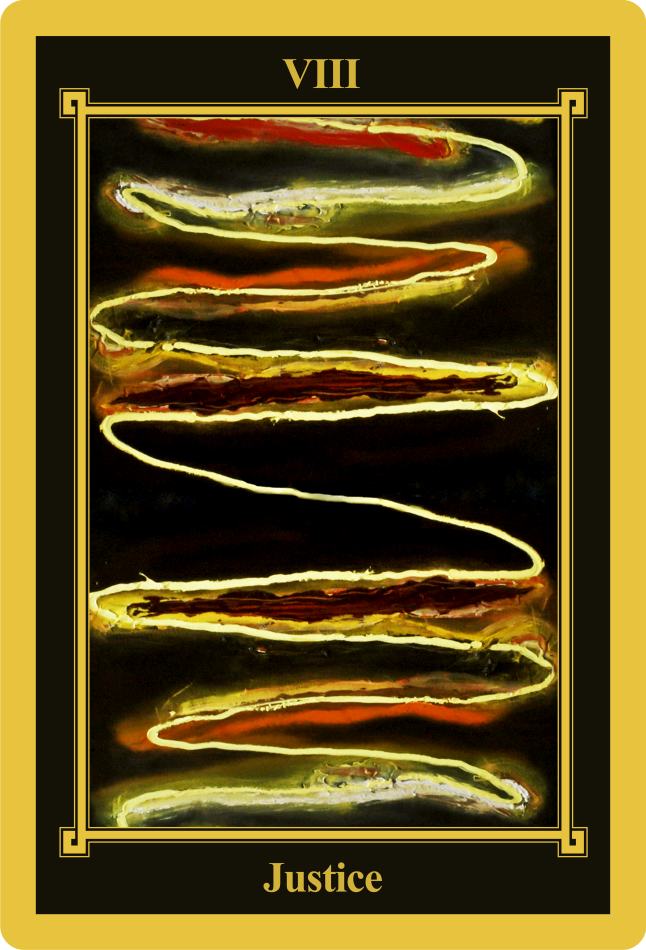 Justice
Interpretation of the card
Rational Above All Else
Tarot card "Justice" is the card of harmony, honesty and objectivity. It speaks about the need of simplicity and balance so that everything that was started can be finished without unnecessary complications. It signifies objectivity, honesty and a direct approach.
Justice is for Everyone
You should think whether there is a need for balance and order in certain areas of your life. realize that you are responsible for your behaviour. What goes around, comes around or better yet, you made your bed, now lie in it. "Justice" is for all, it's independent and impartial. You feel calm as long as you follow the rules. The card suggests that problems should be dealt with calmly and rationally.
Be careful not to avoid things just because they seem complicated. "Justice" might also highlight your arrogance and pretentiousness. These qualities might cause troubles in your life and in such case, you will have to put a lot of effort into solving them.
Inspiration for the interpretation
All rights are reserved. No part of this website may be reproduced, stored in a retrieval system or transmitted in any form or by any means, electronic, mechanical, photocopying, recording or otherwise, without prior permission. Free Online Tarot Reading made by Jiří Berta, czech version Výklad karet, Sitemap, 2023 &copy LB