Online Tarot Reading › Card Magician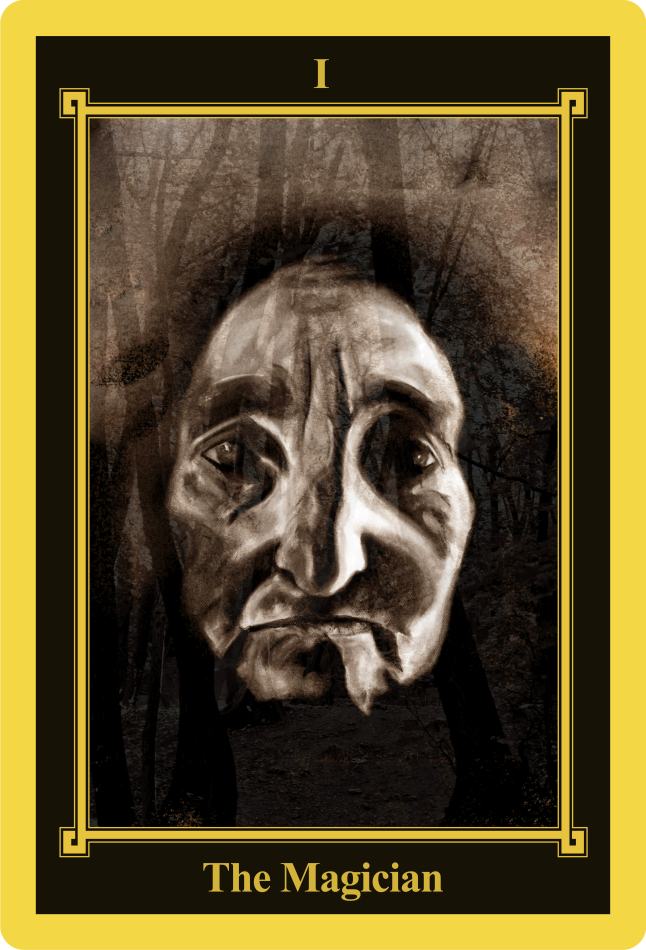 Magician
Interpretation of the card
Creativity and universal skills
A tarot card "The Magician" is a card of great personal strength, manipulation, creative pursuits, right timing and an ability to adapt. It speaks about understanding, intellect, big talent and a strong will. It highlights your universal skills and the possibilities to use them to achieve our goals. It also reflects the art of communication and an ability to question standard ways of thinking.
Abilities as gifts
You have found yourself, you are being successful in making your dreams come true and you want all of this to be shared with those around you. The meaning of things and events is clear because you are able to view everything from a more objective perspective and you are able to connect individual aspects in a very creative and unique way and guide others to see the hidden principle behind situations.
If you are willing to work hard on yourself and use all of your abilities and talents to organize and all the options coming your way, you will be able to achieve your goals.
But be careful! remember that you have received all your abilities as a gift that should benefit yourself but also the others. To be a role model does not mean to be selfish and self-centered. don't misuse your power for your selfish needs and don't manipulate. The card "The Magician" encourages you to strike the balance between motivating others through your own actions and manipulating them to reach your objective. It is also advisable to be mindful of trying too hard and of self-sacrifice since every living organism needs a time to rest.
Inspiration for the interpretation
All rights are reserved. No part of this website may be reproduced, stored in a retrieval system or transmitted in any form or by any means, electronic, mechanical, photocopying, recording or otherwise, without prior permission. Free Online Tarot Reading made by Jiří Berta, czech version Výklad karet, Sitemap, 2023 &copy LB