Online Tarot Reading › Card The Empress › Own Experience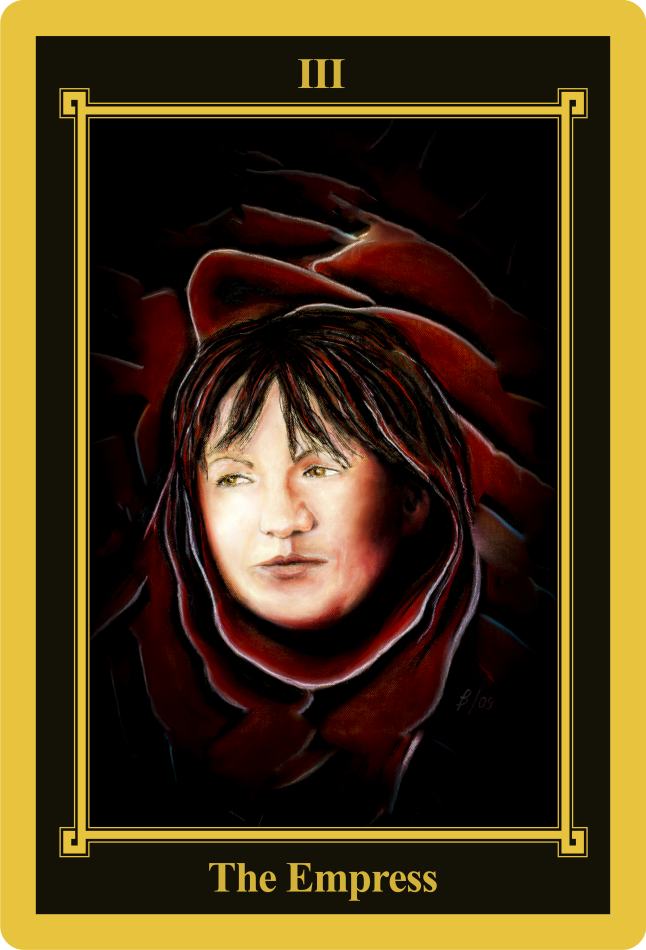 Inspiration for the interpretation of the card "The Empress"
Own experience
For illustration of the card "The Empress", I chose one of my own experiences.
The Story of How I Taught My Friend's Son to Paint
It was a period when everything was going well for me. I was happy in my second marriage. My stay-at-home wife was taking care of our beautiful daughter wonderfully. We were borrowing an old cottage in a small village from our neighbour, where I used to create my paintings. It was a great creative release for me. I have gradually met residents of the village, who were proud to have an artist in their midst, in a small pub where we would have lovely debates together. I was also working as a renowned consultant for a marketing company and our biggest client was a company owned by my elementary school classmate, whose son was around 20 at that point.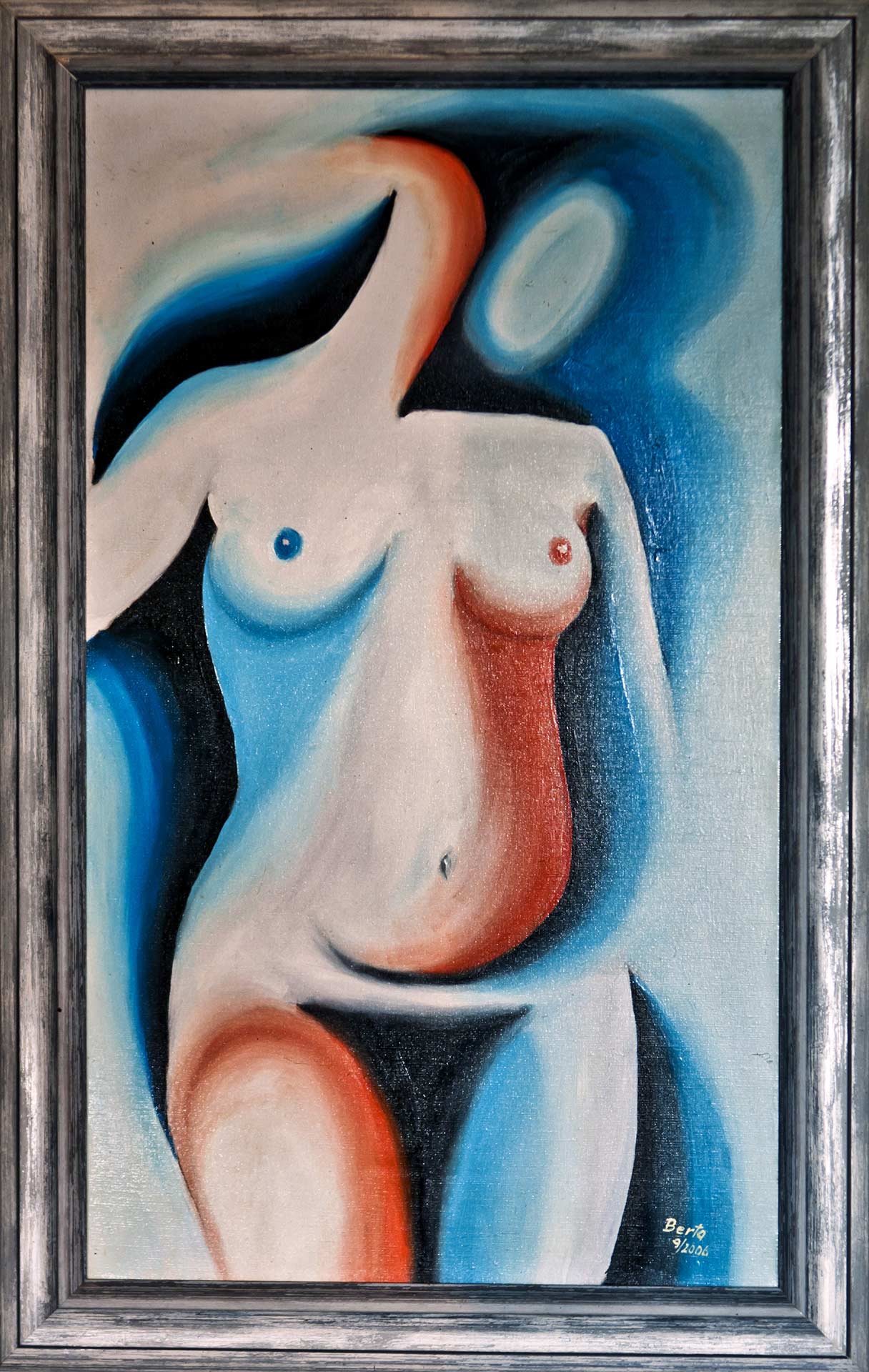 He was a smart lad but he would waste his energy on being a part of shady crowds and he was not up to taking any responsibility for his life. He was just drifting through his life. The friend of mine asked me if I could spend some time with him and motivate him to start painting. of course, I agreed, we bonded and we started to paint in the cottage together. cosy cottage, old kitchen with a small stove and a room full of old beds created a feeling of a true creative base for us. nothing was distracting and so we painted, talked and occasionally went for a beer to the village pub. I noticed that he was getting happier and experienced a greater joy in life. At first, his paintings were full of pain and sadness but were changing gradually. We even organized a well-received exhibition together thanks to his dad. There I could witness my young friend being proud to have achieved something and his dad was very pleased with the fact his son started to grow up.
All rights are reserved. No part of this website may be reproduced, stored in a retrieval system or transmitted in any form or by any means, electronic, mechanical, photocopying, recording or otherwise, without prior permission. Free Online Tarot Reading made by Jiří Berta, czech version Výklad karet, Sitemap, 2023 &copy LB