Online Tarot Reading › Card Judgement › Own Experience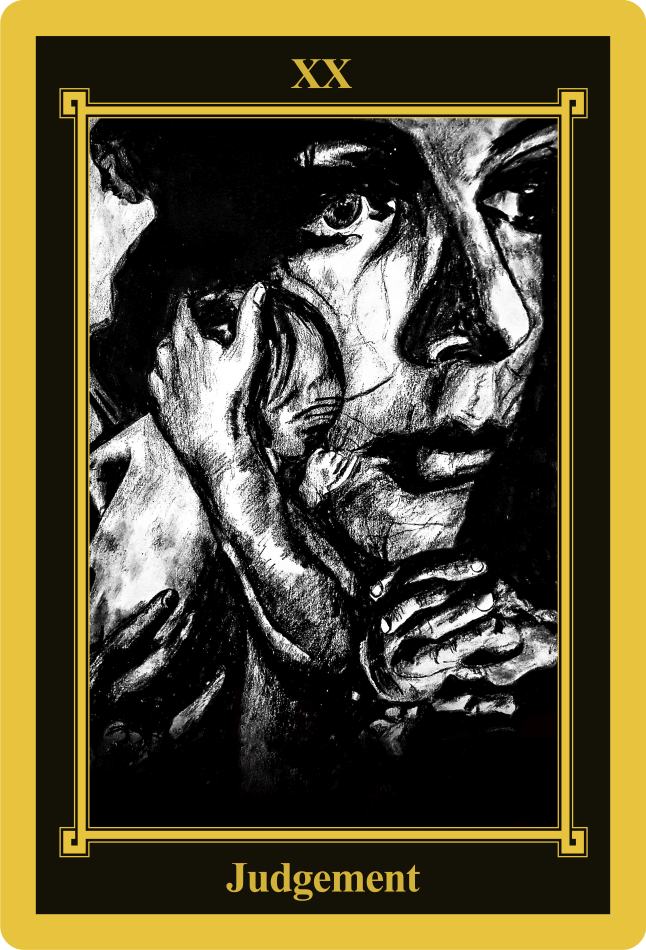 Inspiration for the interpretation of the card "Judgement"
Own experience
For illustration of the card "Aeon / Judgement" I chose one of my own experiences.
In life it's always quid pro quo
Nine years ago I got together with my current girlfriend, my first big love from vocational school. We hadn't seen each other for thirty years. I was living alone in south Moravia and her father, who had a small house in northern Moravia, 150 kilometres from where I lived, just died.
She lived in a different city in northern Moravia. And the "small house", like I call it, became the place of our meetings. I arranged my business in a way that would allow me to regularly go and visit the house and that is how it works until today. Together, we are creating a home which we are building with a great sensibility. Paradoxically, I spend more time there than she does, almost every weekend, because I deliver goods on my way there to small businessmen and so my trip is paid for.
And I can tell you, it is a beautiful feeling, to sit down in the garden under a terrace roof I made by myself, to look at the flowers we planted together and to relax by looking at the wooden creations I was able to make with my own hands. Moreover, it is said that my biological father was a "blunderbuss", and I probably am too, which makes me all the happier when I manage to make something practical. But even the amateurishly done tiles, a bit crooked wooden flower stand and a lot of others, unprofessionally done things, brings a warm feeling when I sit down in the garden, open a bottle of beer and light a cigarette.
I also have a carving and joinery workshop from my girlfriend's father and a painting studio. so if I were a superman, I would take care of the house, make things out of wood and also paint pictures. I have the right conditions there for everything.
I am happy, but I am no superman. And the most important thing in the "small house" is to take care of it. I enjoy doing it, even if it is a trial and error process, which leaves me only a little time for my own creations. In life you simply cannot have everything. I have already been thinking about painting somewhere else. But that is still me wanting to have it all. And that's impossible. And that's why I often have to make things clear in myself.
And my girlfriend? she is a very sensible person who takes care of several households, helps everyone and is able to deal with everything. she can organize her work well and always does everything on time and then she can also do one more thing: praise. And that is important. Because she has self-respect. And that is why I respect her also. And also because she only wants the best for me. In her eyes I am a complete nincompoop and I would be absolutely lost without her, but that is why I need her. We don't have any commitments together, we split the bills in the house, so it is all about us wanting to be together. We could end it any day. It's not always a walk in the park, but it always ends with humour and never gets beyond what is acceptable. And that's beautiful. sometimes we might push each other to the edge, but we have always pulled through so far. And if one day we cannot? That is also possible. Then we can always be friends. Although old age is a "swine", like we say in Moravia, it means you don't have to pretend anymore.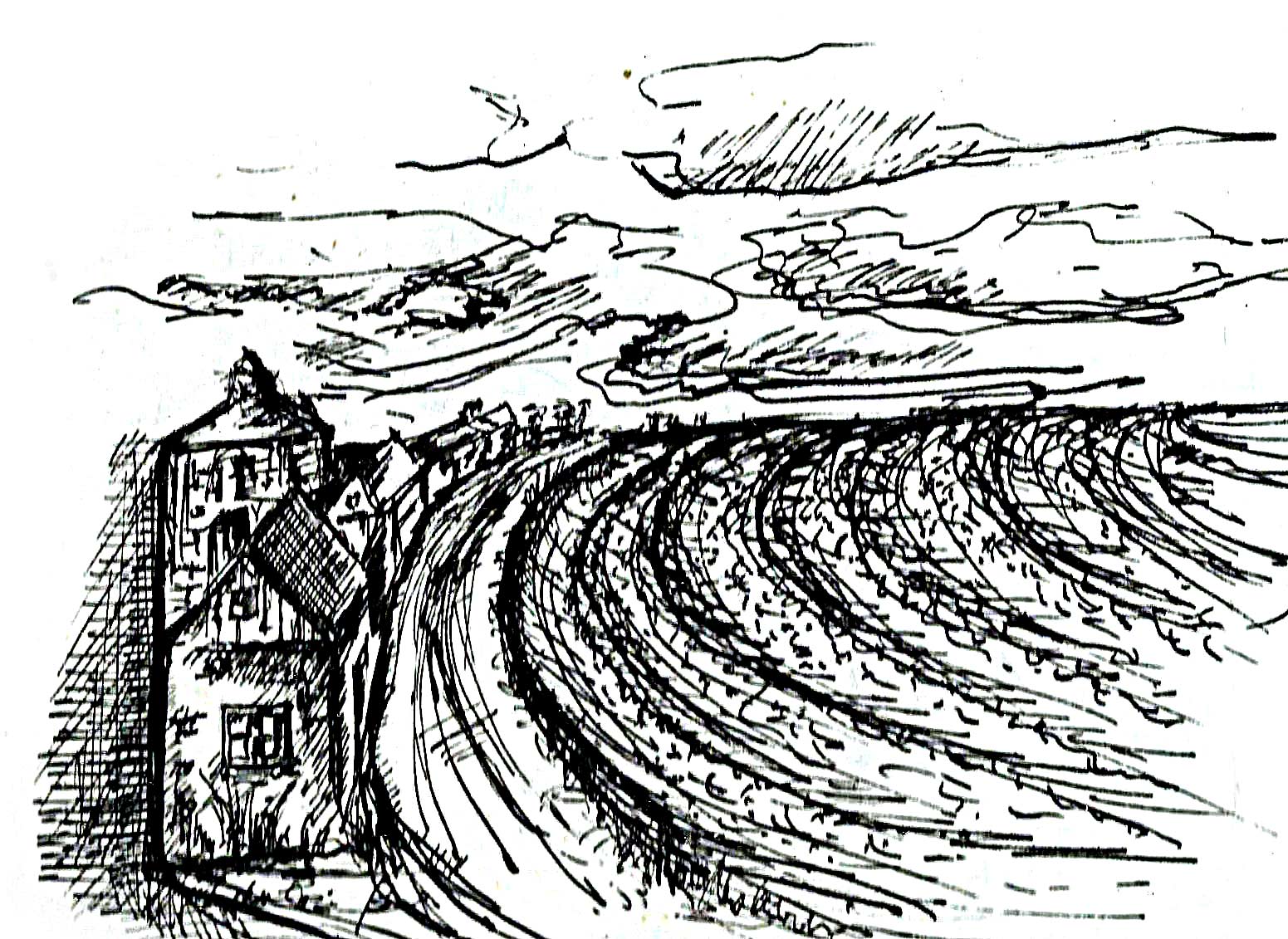 Keys
My girlfriend always fools me. she tries to get through life without any conflicts, which is very difficult, but she has been successful so far. Mostly thanks to being indispensable to others, which she is only able to do because of her outward self-confidence. The most beautiful witticism I have heard from her is:
"Do you know where I put my keys?" "I don't, honey."
"Maybe you should go to the doctor to do something about your memory."
Beautiful demagoguery. And an effective one. I was looking at her when she said it for the first time and at the time I wasn't able to answer. I recommend to try it. You will completely disarm your partner.
On the other hand my girlfriend is a pro in Excel on the computer. she made a wonderful spreadsheet where we write down energy consumption with the calculations, I was so astonished. But the numbers didn't add up. so I noted that maybe such and such number should be written there and there. gently. But I was immediately a moron who didn't understand it. so I pretended to be offended and started to walk away when I heard:
"I'm sorry, you were right, I couldn't have believed it."
What I want to say is that we are people with different personalities and also men and women are different and if we want to live together, we have to understand each other as we are. But only up to a point. If one person or the other crosses the line, it is better to go your separate ways. life is about being together (respecting each other) and not about having someone (owning somebody).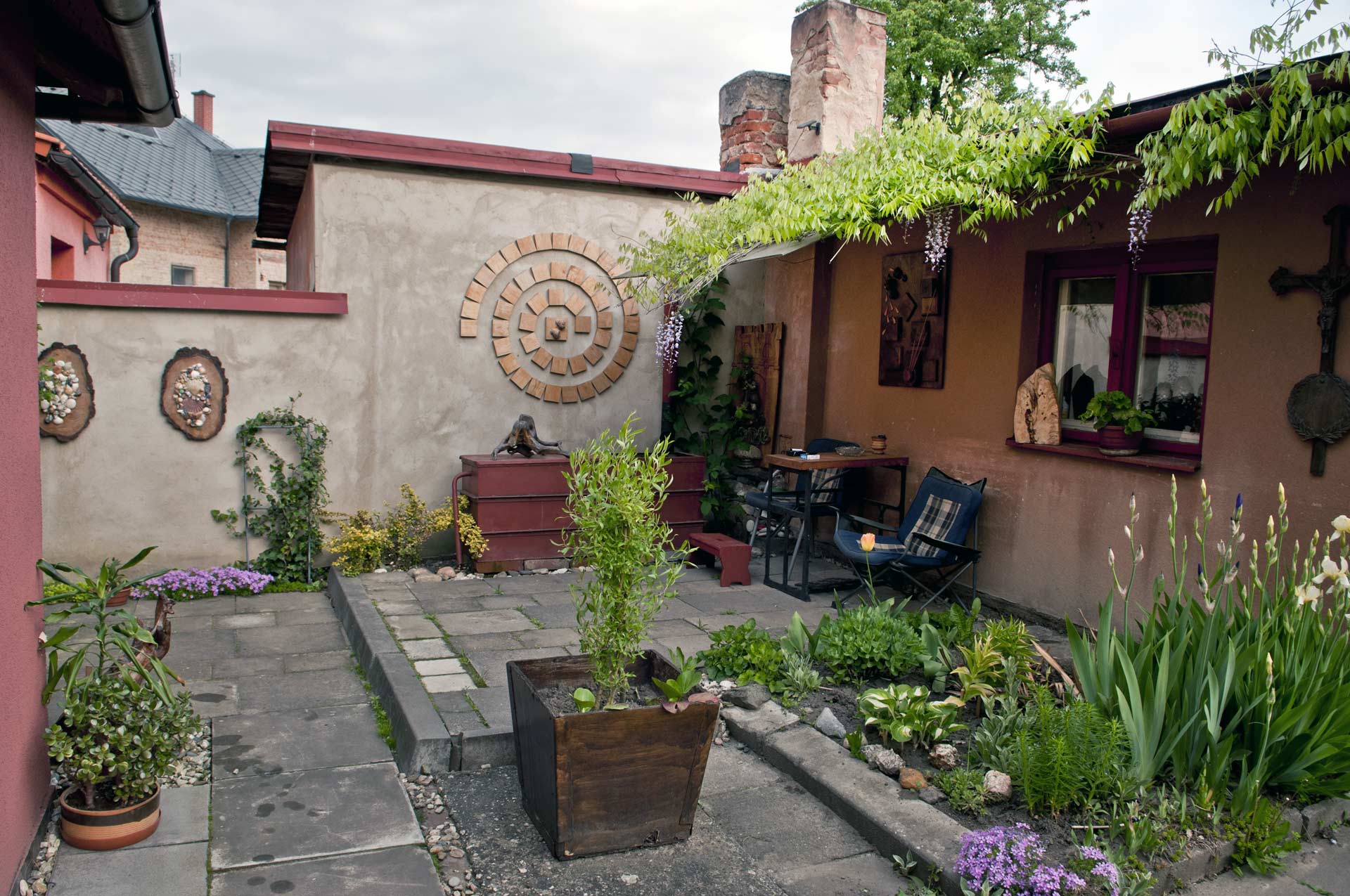 All rights are reserved. No part of this website may be reproduced, stored in a retrieval system or transmitted in any form or by any means, electronic, mechanical, photocopying, recording or otherwise, without prior permission. Free Online Tarot Reading made by Jiří Berta, czech version Výklad karet, Sitemap, 2023 &copy LB